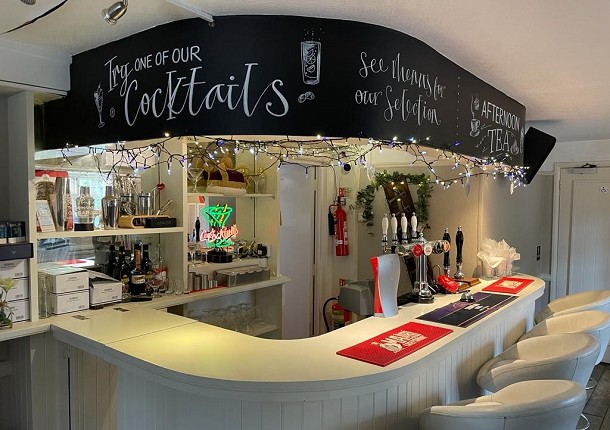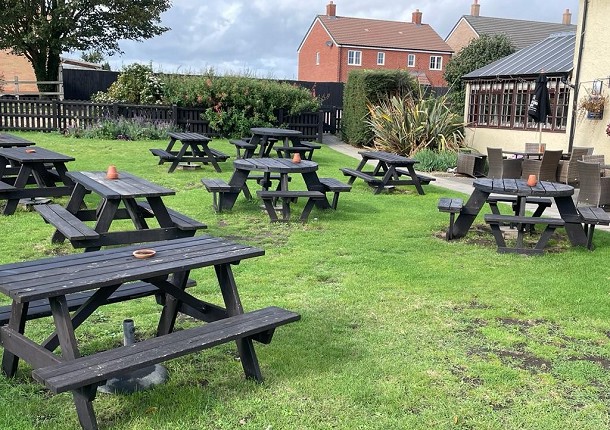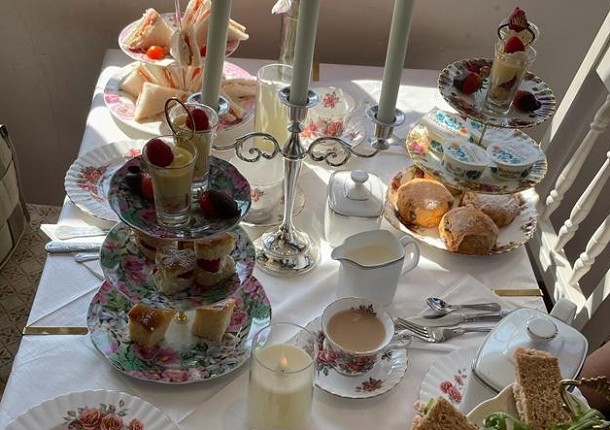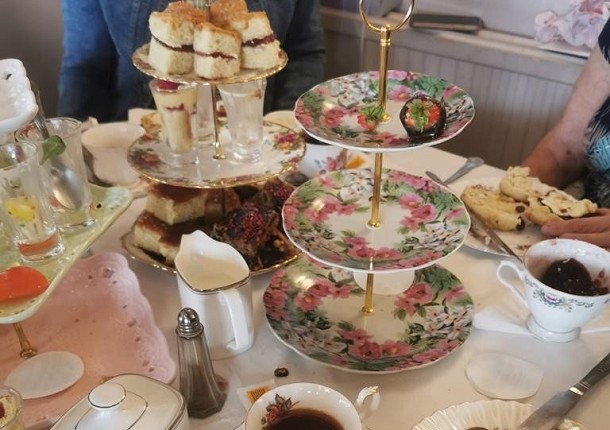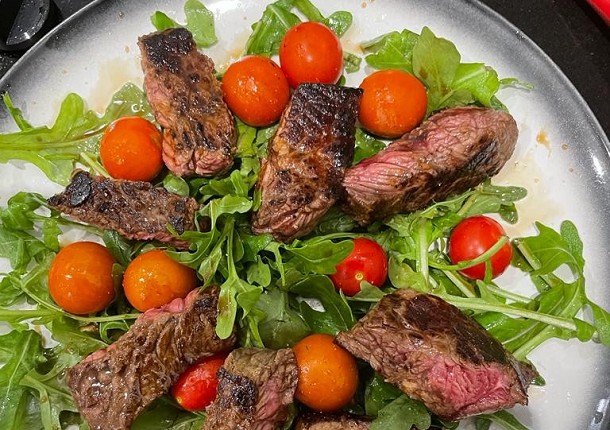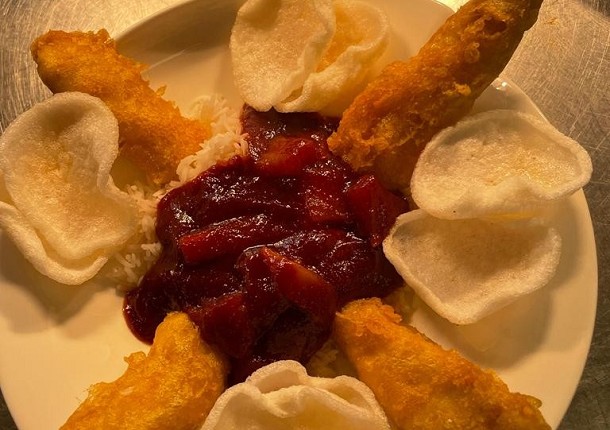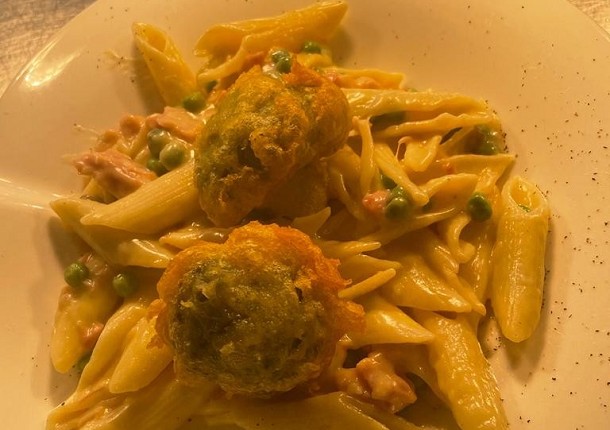 Welcome to The Guinea
The Guinea is a wonderful village pub located in rural Bedfordshire between Bedford and Sandy. We have built on a strong local trade and brought in a high quality food offering. We are not a gastro pub, just honest home cooked food.
We will to continue creating a lively local pub for the village that is also popular with diners who are supporting us from local and afar. Our strong beleif in quality real ales is also proving a massive hit as we have extended our hand pumps to 6.
From our discussions with locals we have a clear vision of the future for the Guinea and will continue to support local teams, events and activities. Whilst maintaining our eye on great food and service. Were enjoying becoming a part of village life and look forward to giving a warm welcome to customers old and new so please do call in and say hello.
Opening Hours
Monday
Closed All Day
Tuesday
12:00-11:00
Wednesday
12:00-11:00
Thursday
12:00-11:00
Friday
12:00-11:00
Saturday
12:00-11:00
Sunday
12:00-9:00

358 recommends